Posted Dec 15, 2017 | Category:
Uncategorized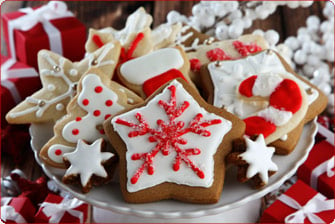 Calling all Ames Elves! We need your help! The PTA is hosting the annual holiday cookie exchange for our awesome Ames Staff. The staff love this event and get so excited to make a box of cookies to bring home to their friends and families for the holidays!
When: December 20th
What we need: 2 dozen cookies from each elf that signs up
Where to drop off: Drop off on Tuesday, Dec 19th to Ames from 6-8pm (there will be a table in the main hallway to drop at when you arrive for the Holiday Program) OR deliver Wednesday, December 20th to the school office by 8am (Attn: Cookie Exchange)
This is always a hit with the teachers please help if you can! If you can't bake there are slots for bringing hot chocolate.
---